We are a family business, located in El Cajon, CA, helping other families find peace with the passing of a loved one.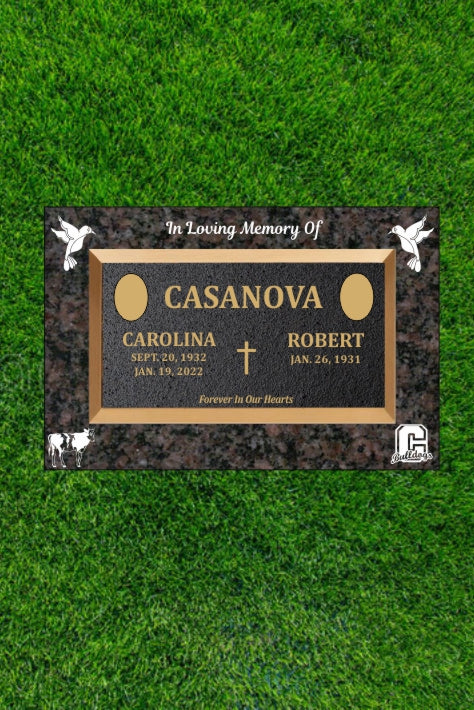 G&S Memorials
Working together, we create a unique memorial that will last a lifetime as the cycle of mourning comes a close; making sure the memory of our loved ones live on.
Grave Markers
Personalized stone
What we do here at G&S is simple. We're here to listen to you tell the story of your dearly beloved to cherish their memory in stone. Let us help you remember the story between the dates.